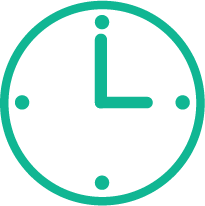 3 Day TAT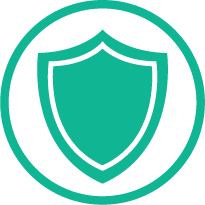 DEA Registered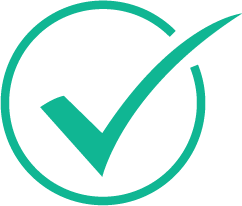 ISO 17025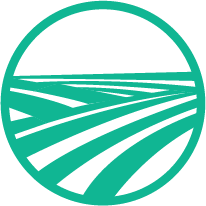 USDA Listed
Alkemist Labs has been involved in responsibly developing the cannabis marketplace since 2010, when CEO Elan Sudberg was founding chair of the American Herbal Product Association's Cannabis Committee. Where once just THC and a handful of other Cannabinoids were identified, today there are over 120, as well as terpenes. Fit for purpose test methods need to be developed  and validated for them, and your lab has to be on top of that.  We're at the forefront of cannabinoid and terpene determination testing, including development of a Certificate of Analysis that consumers can easily interpret. 
 Our full 12 cannabinoid panel includes the following:

Our terpenes panel includes the following:

THE ALKEMIST LABS DIFFERENCE
Variable regulations don't phase us; you can have confidence that our test results will stand up to regulatory review, no matter which regulatory agency. We follow the relevant science to adapt to the needs of our clients; if there's an analyte you are interested in, let us know. 
We are a DEA registered facility. We report THC as a limit test unless the client has listed their specification as "not detected":
THC amounts >0.3% are reported as "Presence Detected"
THC amounts detected at <0.3% are quantified in the report
Customer specific reporting protocol for THC is available upon request
Alkemist uses an analytical method that was developed and validated in accordance with current ICH guidelines. Here is a summary of the validation results for various matrices:
Accuracy: CBD and THC recovery ranges are 80-125%, at three spike levels
Precision (Repeatability): %RSD for peak area <4% CBD, <7% THC
Specificity: Verified with spectral purity by photodiode array
Detection Limit (LOD): CBD = 0.023%, THC = 0.022%
Quantitation Limit (LOQ): CBD = 0.076%, THC = 0.074%
Linearity: Correlation coefficient (R2) > 0.999, determined by five-point calibration curve
Alkemist Labs also provides state sampling and testing services for California state compliance testing.  Terpenes testing services are also available.  Contact us for more details.